I hope everybody had a Merry Christmas!!!!!!!
I had a wonderful Christmas I got 1D headphones two 1D CD's but that was a ripe off bcuz the 1 CD i got only had 2 songs on it!! :( 
I also got a wonderful box that was purple and said ME ,crazy,cool,awesome,creative and suff like that...I got chuck taylors or converse knee high ones i have always wanted them so that is goood right!!!!!!! 
So I got more than that but I didn't care to say it so whatever...But all I wanted to say was how was everybodies Christmas!!!!!!!!!!!!!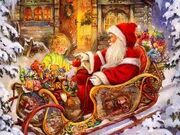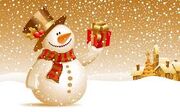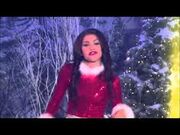 Community content is available under
CC-BY-SA
unless otherwise noted.