| | | | |
| --- | --- | --- | --- |
|  ! | Click here to listen to Show Ya How | |  ! |

Show Ya How is a song performed by Adam Irigoyen & Kenton Duty and is included on the season 2 soundtrack, Shake It Up: Live 2 Dance
Appeared In
Lyrics
I'ma show ya how to do
I'ma show ya how to do
I'ma show ya how to do
How to just do you
I'ma show ya how to do
I'ma show ya how to do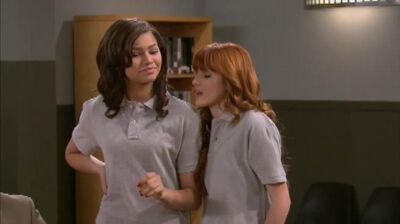 I'ma show ya how to do
How to just do you
Haven't you all heard the news
It ain't about your fancy shoes, okay
It's just about the way you feel
You just gotta keep it real
Yo', stop the way you swag
It ain't about your bag
Your nails, your hair accesories
Or what you wear, it's your flair
The makes everybody stare, wow
'Cause you wear the clothes
They don't wear you
Keep it real, let your soul shine through
Shine through
I'ma show ya how to do (what?)
I'ma show ya how to do (what? What?)
I'ma show ya how to do
How to just do you
I'ma show ya how to do
I'ma show ya how to do
I'ma show ya how to do
How to just do you
Haven't you all seen today (what!)
That there ain't no better way (okay)
Forget the bling, you got to sing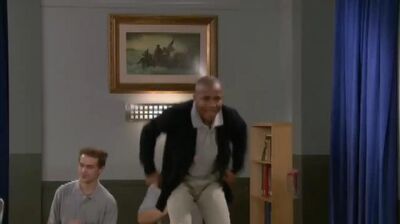 I'm just gonna be myself
Forget superficial, and give your inital
'Cause it's official
Yourself is unique, your style so sleek
Individuality, the new chic (chic!)
So now that you see
Shout out and be free
Gonna be the best me I can be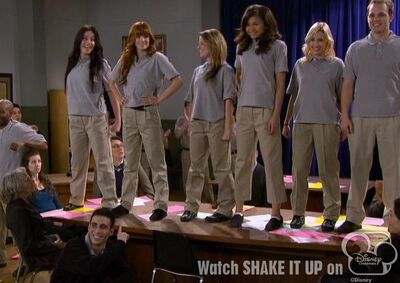 I'ma sho-ow (sho-ow)
I'ma sho-o-ow (sho-o-ow) (what'chu gonna show?)
I'ma sho-ow (sho-ow)
Show you how to do
Show you how to do you, okay
I'ma sho-ow (sho-ow)
I'ma sho-o-ow (sho-o-ow)
I'ma sho-ow (sho-ow)
Show you how to do
Show you how to do you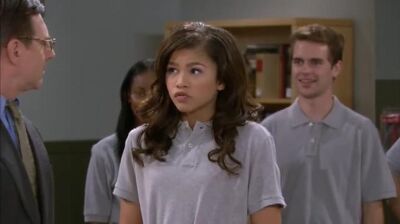 I'ma show ya how to do (what?)
I'ma show ya how to do (what? What?)
I'ma show ya how to do
How to just do you
I'ma show ya how to do
I'ma show ya how to do
I'ma show ya how to do
How to just do you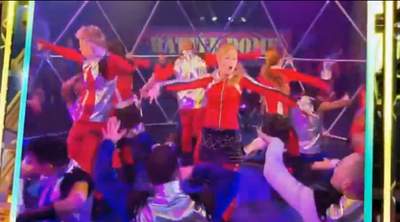 Forget what you been told before
Cause you cannot be any more
Ignorant (okay, okay)
Ignorant (louder, baby)
And if they try to write your story
Tell 'em you can't write it for me
Ignore 'em (oh yeah)
Ignore 'em
I'ma sho-ow (sho-ow)
I'ma sho-o-ow (sho-o-ow)
I'ma sho-ow (sho-ow) (what'chu gonna show now?)
Show you how to do
Show you how to do you (louder, baby!)
I'ma sho-ow (sho-ow) (what? What?)
I'ma sho-o-ow (sho-o-ow) (I'ma sho-o-ow!)
I'ma sho-ow (sho-ow)
Show you how to do
Show you how to do you
I'ma show ya how to do (ooow!)
I'ma show ya how to do (yeah!)
I'ma show ya how to do
How to just do you
I'ma show ya how to do
I'ma show ya how to do
I'ma show ya how to do
How to just do you
Trivia
This is the second song sung by two cast members. 
This song was used in the battle dome in Shake It Up: Made in Japan.
This is the first time that each Kenton Duty and Adam Irigoyen have sung on the SIU soundtrack.
Videos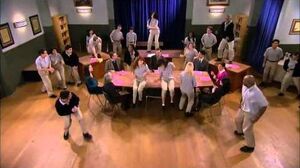 Community content is available under
CC-BY-SA
unless otherwise noted.