Opposites Attract It Up
Season:
3
Episode:
18
Production code:
318
Broadcast number:
67
Broadcast Information
Original airdate:
June 23, 2013
International airdate:
September 14, 2013 (Poland)
September 23, 2013 (UK)
September 25, 2013 (France)
October 12, 2013 (Czech Republic)
December 7, 2013 (Denmark)
January 26, 2014 (Japan)

Opposites Attract It Up is the 18th episode in Season 3 of Shake It Up. It first aired on June 23, 2013. This episode earned approx. 3.4 million viewers on its premiere night.
Songs Featured
Plot
CeCe and James discover they actually like each other, but are so insecure they each secretly enlist their friends' help to make them more appealing to their new crush. Meanwhile, Rocky joins the Young Teacher's Association, but when she's assigned to Flynn's class, she realizes she may not have what it takes to be a teacher. Also, Deuce tries to get facial hair, but Dina doesn't like it.
Episode Summary
James asks CeCe out on a date and she says yes. Meanwhile Deuce is excited that he is starting to grow a mustache. Dina tells Deuce to shave it, but he refuses. Rocky reveals that she is taking a Young Teachers program and is teaching Flynn's class, but when she tries to teach, the kids find her very boring. Flynn tries to give Rocky advice about tricking kids into learning, but that backfires. CeCe and James go on a date at a planetarium and have a good time. They both agreed to go out again. After James gives CeCe a word a day calendar, she starts to worry that James thinks that she is to smart for her. Also, after hearing a harsh comment from Ty, James starts to think that he's not cool enough for CeCe. Later, Dina manages to trick Deuce into shaving, by saying that they can grow there hair out together, and not shaving her pits. Disgusted and disturbed, Deuce shaves. Meanwhile, CeCe gets Rocky to coach her during her next date with James. It is later revealed on the date that James asked Ty to coach him during the date. They both agree to be themselves around each other, and to start the date over. Later, Rocky, with CeCe as her backup, manages to win the kids in the class over by performing a song with CeCe and dancing. At the very end, Deuce and Dina are both shaved and go to Dina's parent's anniversary party.
Cast
Main Cast
Recurring Characters
Guest Stars
Absent
Gallery
The image gallery for Opposites Attract It Up may be viewed here.
Videos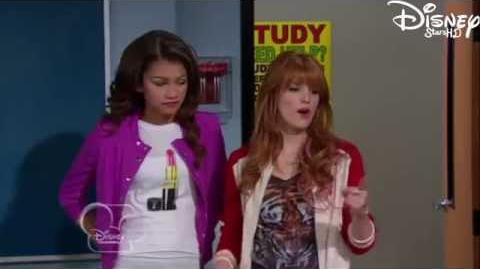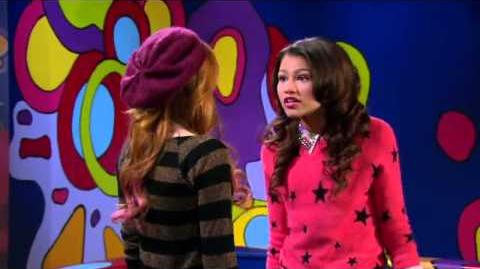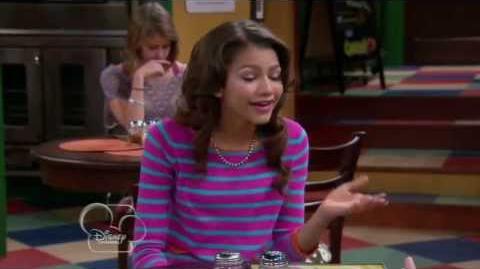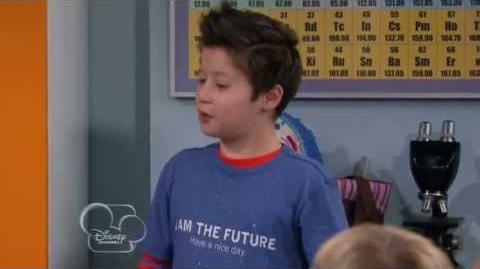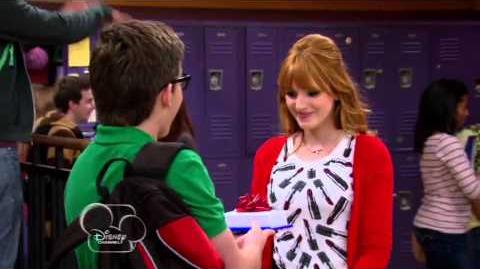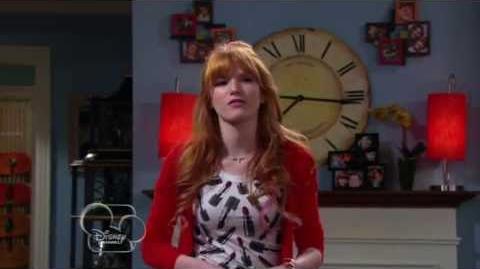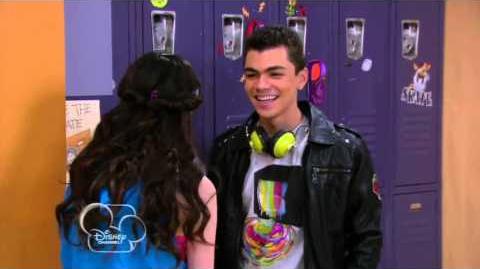 References
Community content is available under
CC-BY-SA
unless otherwise noted.